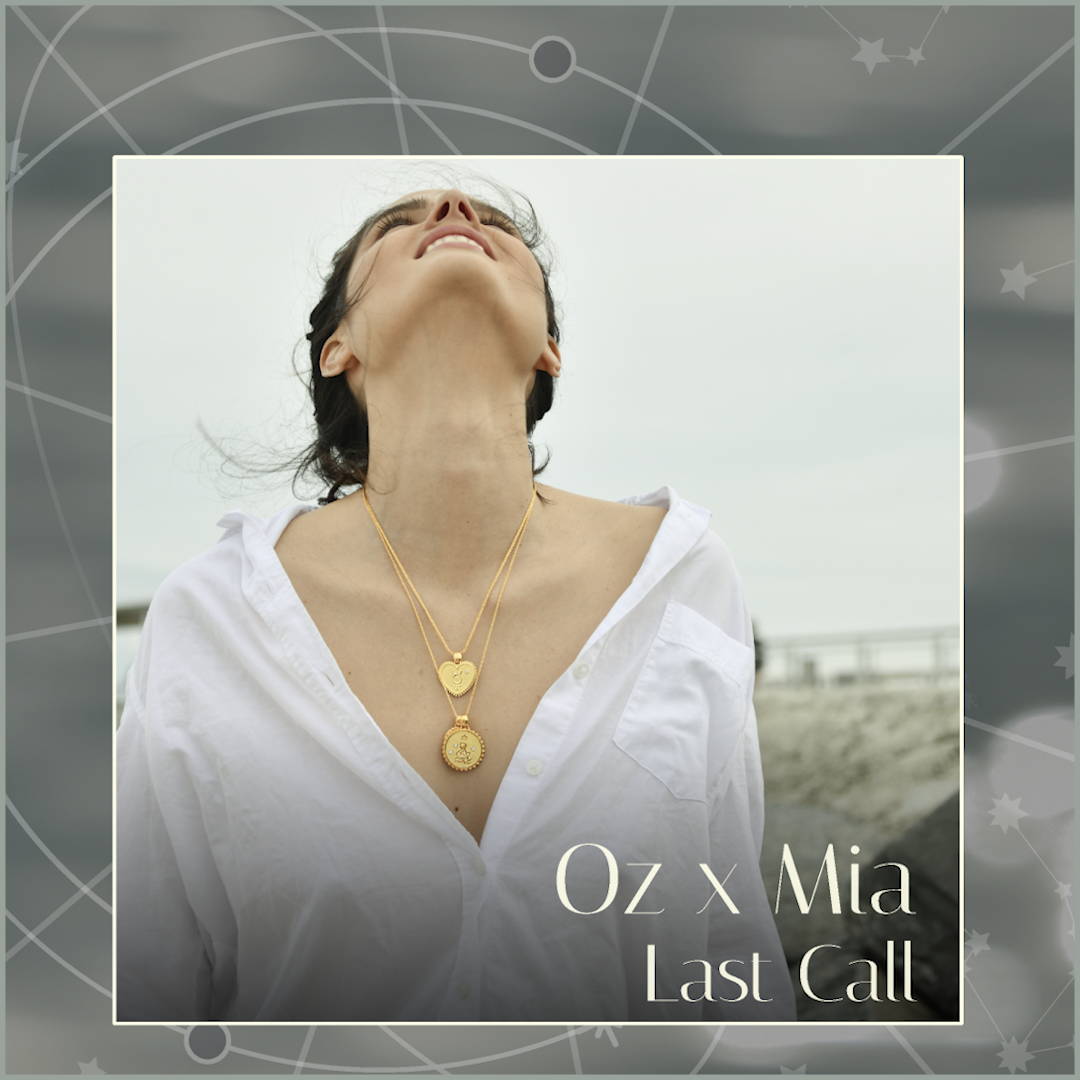 ---
¡Sólo por tiempo limitado!
Mix and rock your favorites
---
A Piece of Oz es la marca personal de la diseñadora y directora creativa Olatz Zanguitu quien interpretó el mundo Mia Astral para dar vida a esta colección de joyería llena de significado, intención e inspiración.
---
---
Subscríbete a nuestro newsletter y déjanos seguir inspirándote. Sé la primera en recibir noticias recientes, información de productos, promociones, descuentos exclusivos y más acerca de A Piece Of Oz x Mia Astral.
Thanks!
This field is required
This field is required
This field is required
---
¿Todavía no conoces nuestro perfil de Instagram? ☞ @apieceofoz
Sé parte de la magia! Usa el hashtag #OzxMia para descubrir nuevas publicaciones o compartir tu experiencia.