Gio Necklace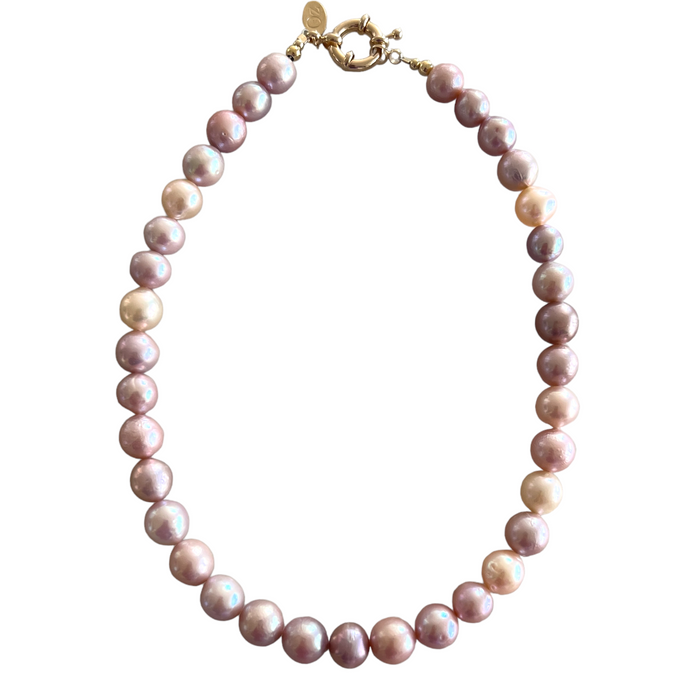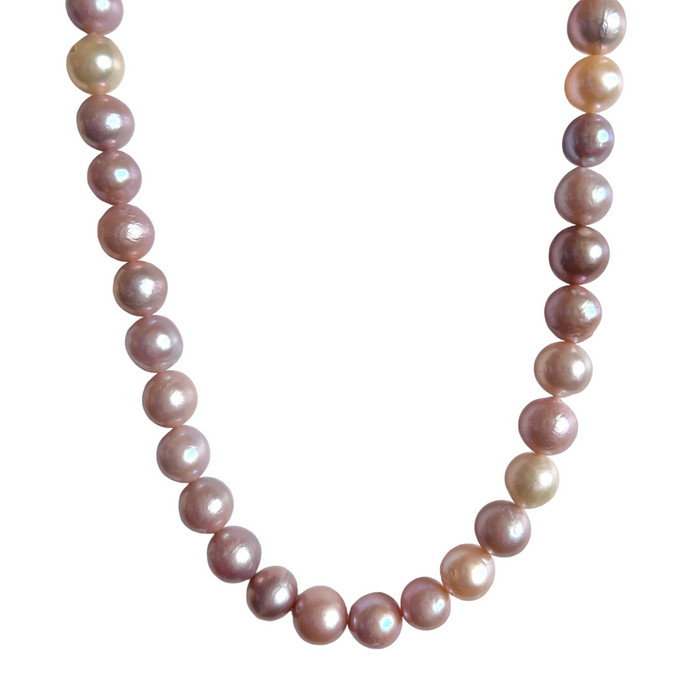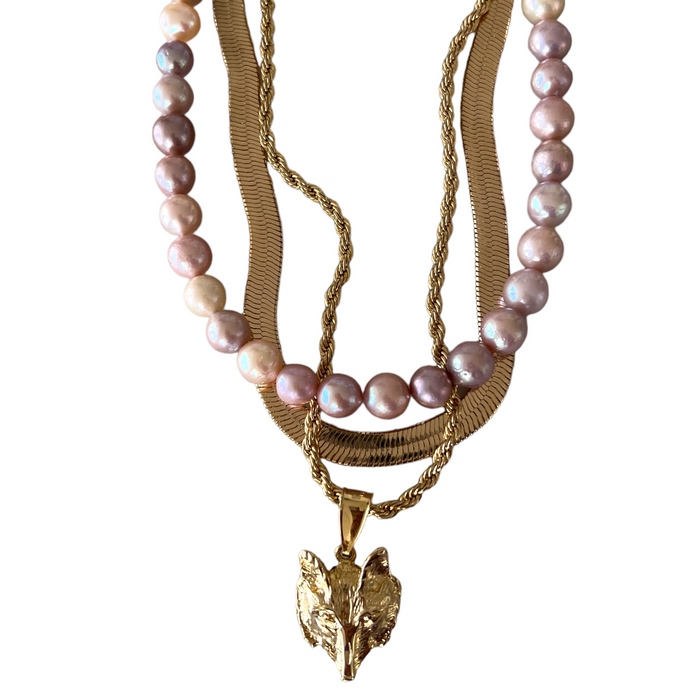 Stunningly breathtaking Rose Pearl Necklace. The Gio Necklace is the perfect every day companion and is such a cool yet sophisticated piece to wear with any of our other amazing styles.
Pearl Size: 10mm
Components :
Spring Clasp 
Rose Fresh Water Pearl
18k Gold Filled 
Designer's Note 

Please note that all of our pieces are crafted by hand and one-of-a-kind, and may therefore vary slightly in shape, color and size. 
All of our pieces are GENDERLESS.
Avoid contact with anything containing derivatives of alcohol.