The Hendrix String Necklace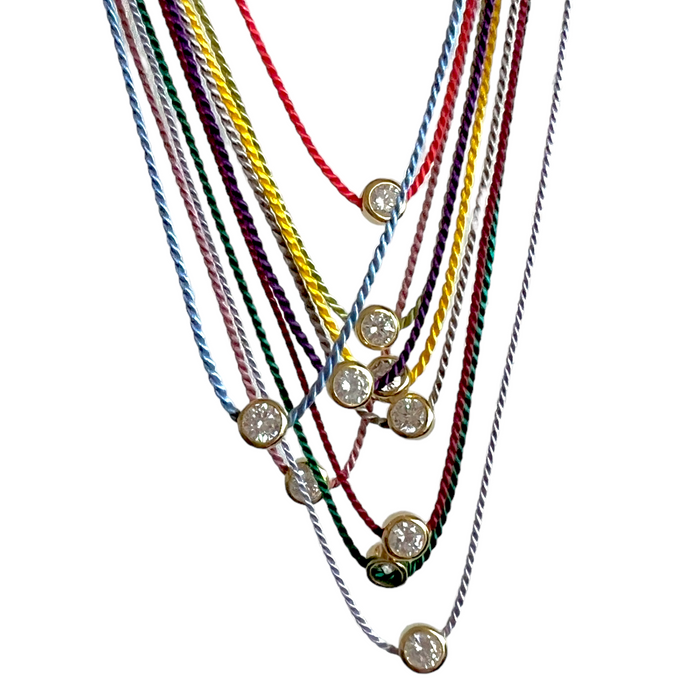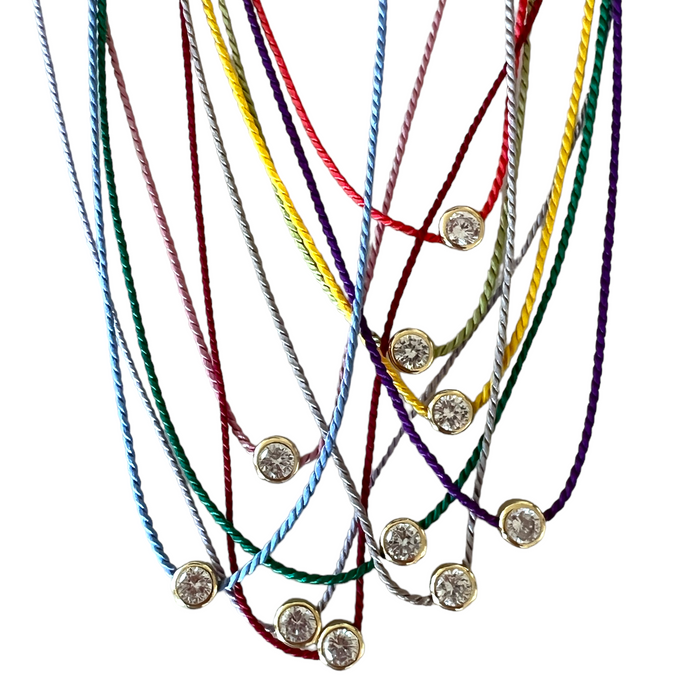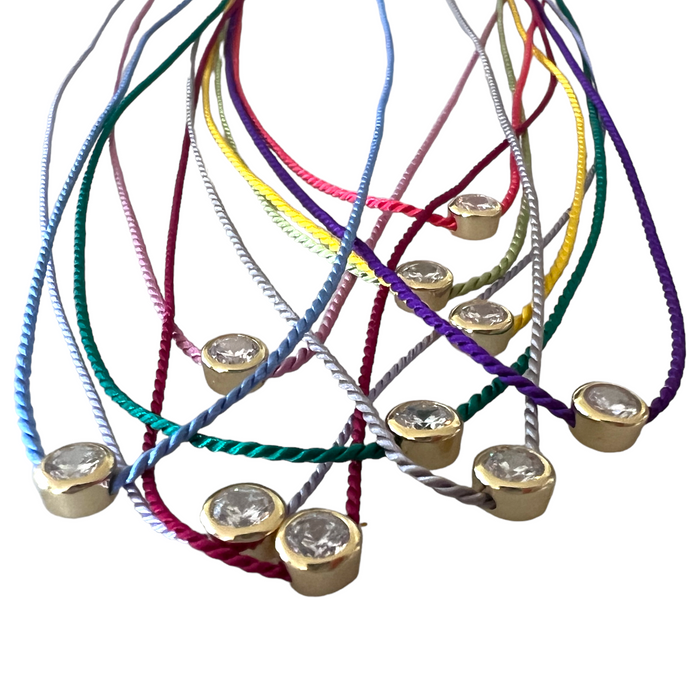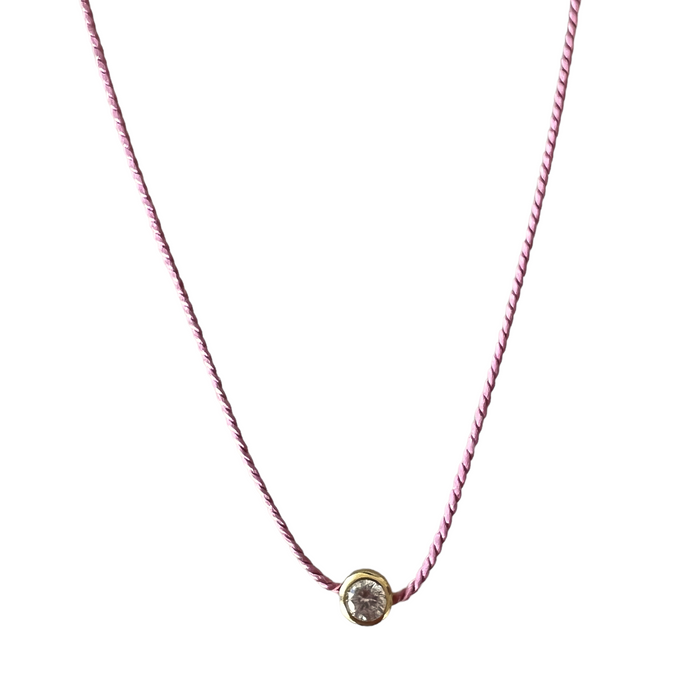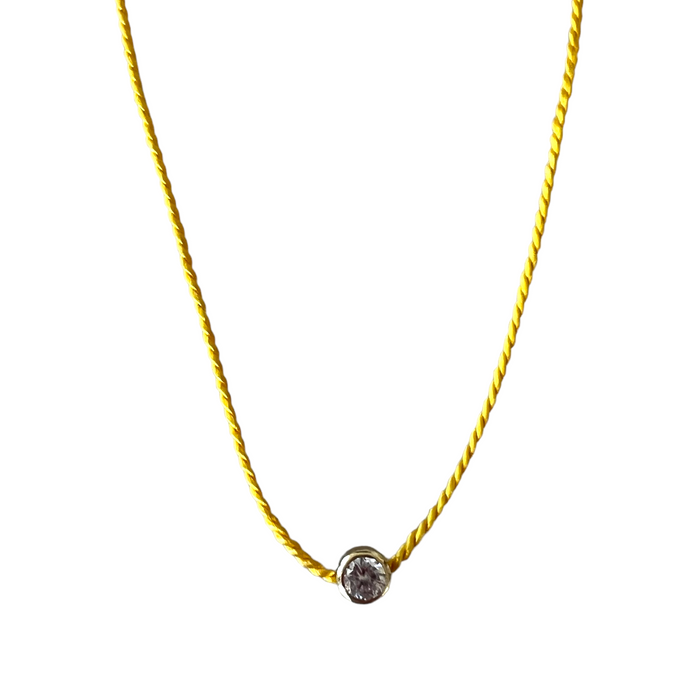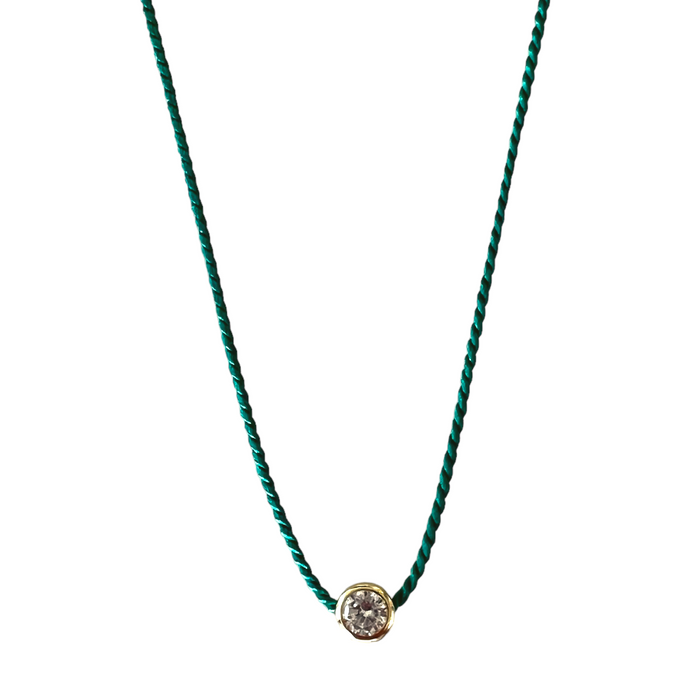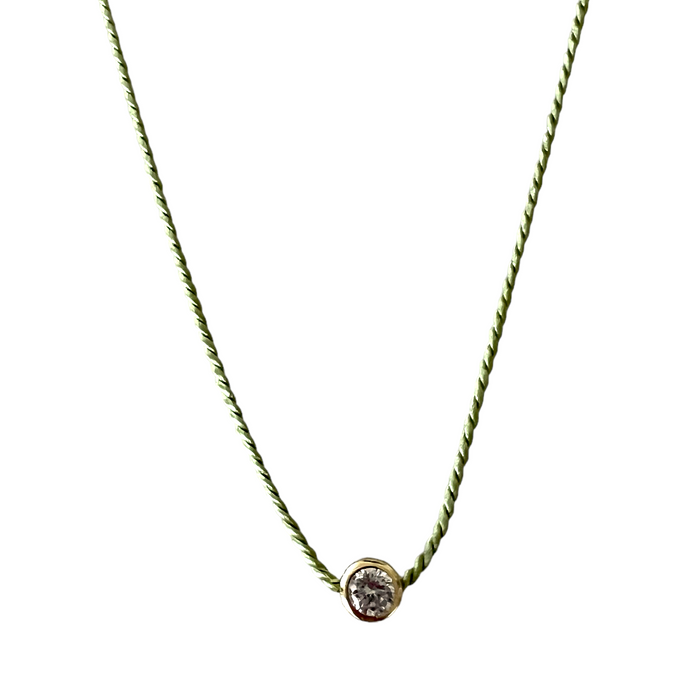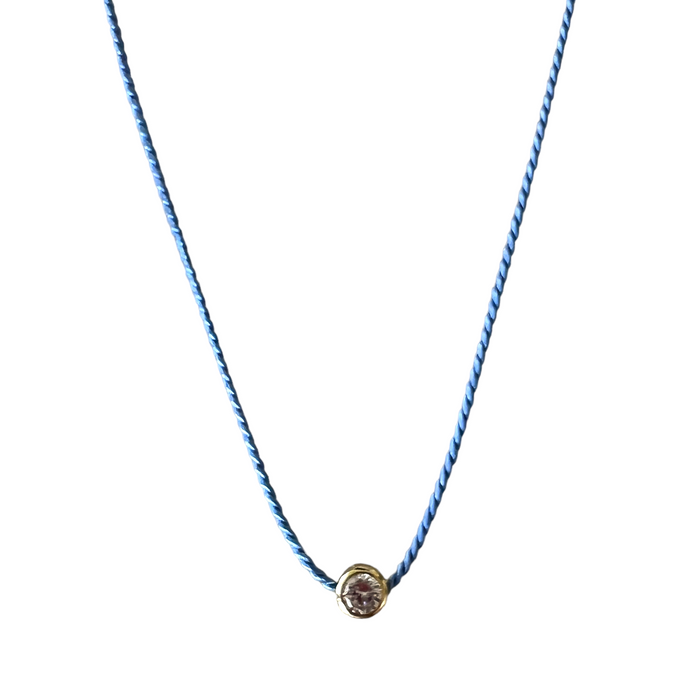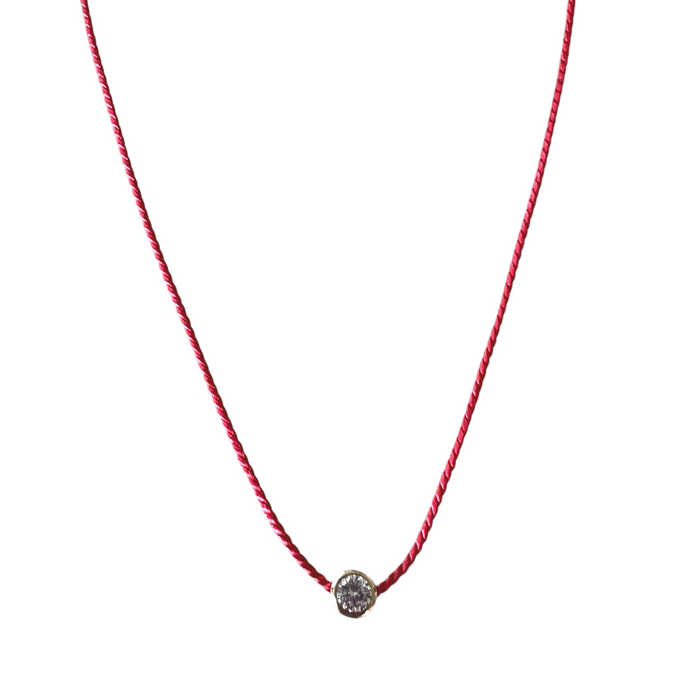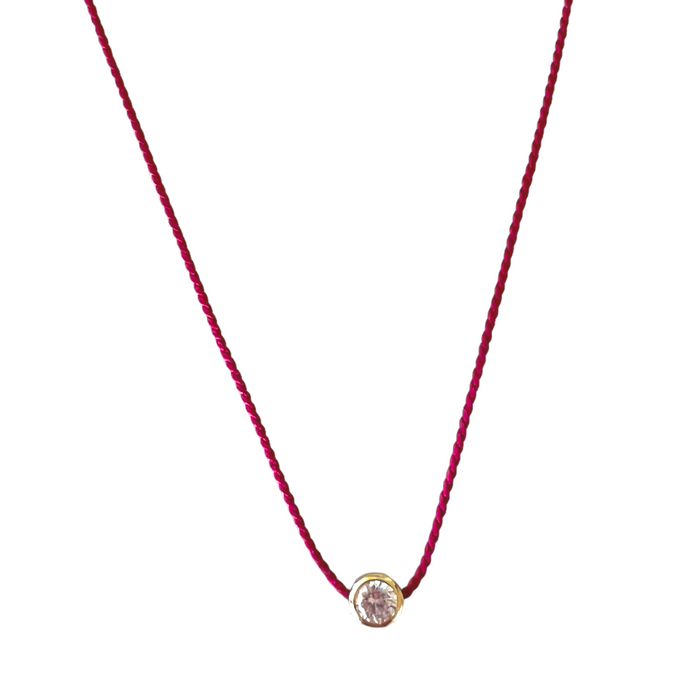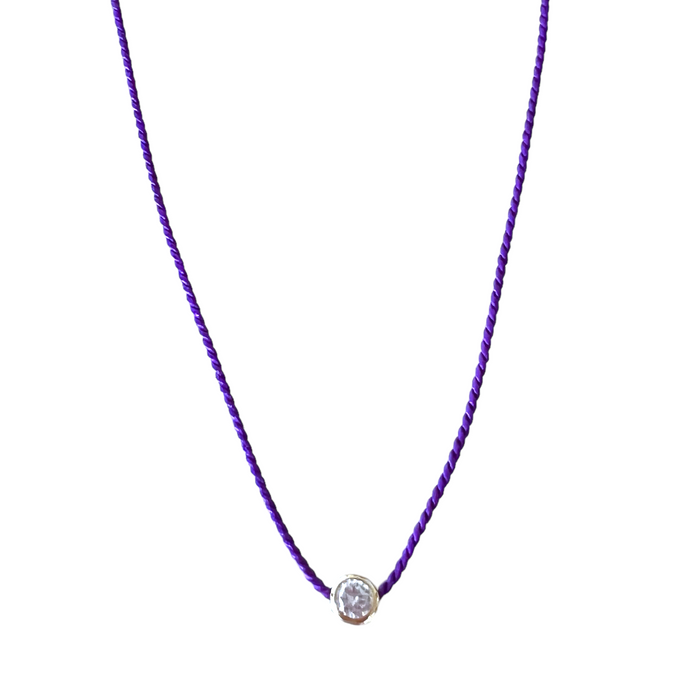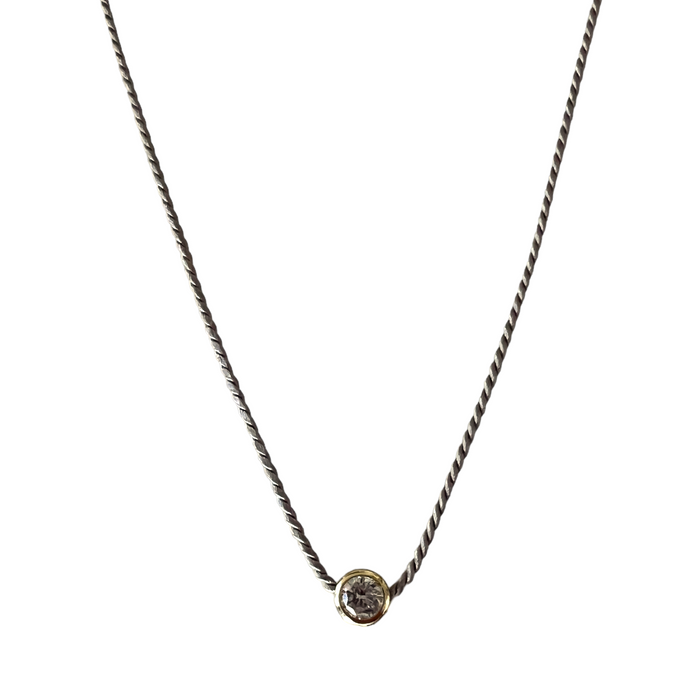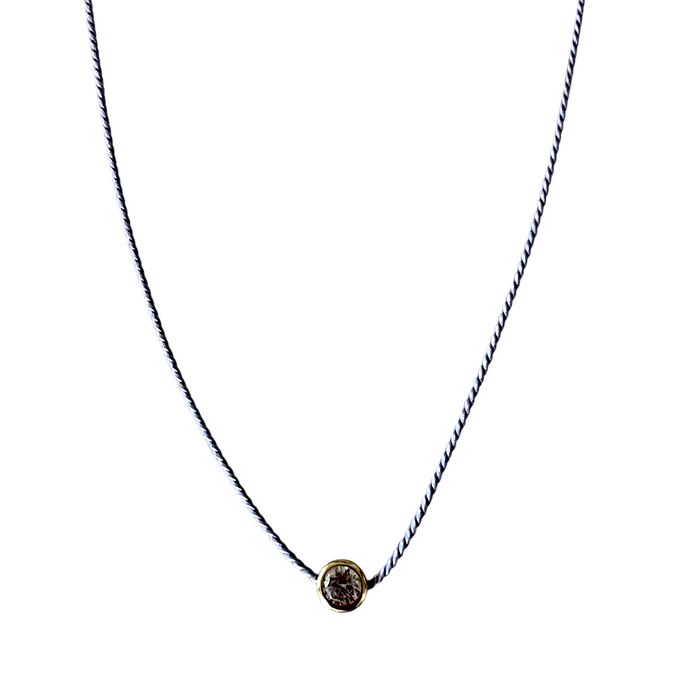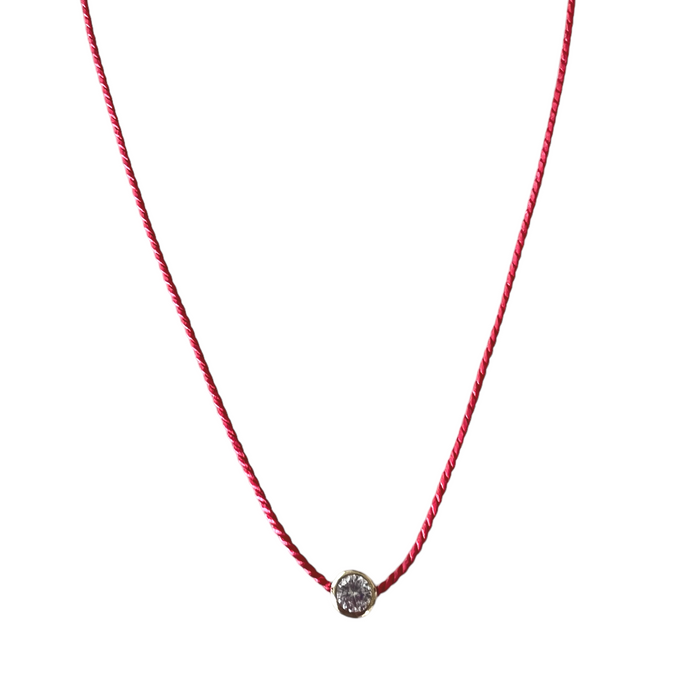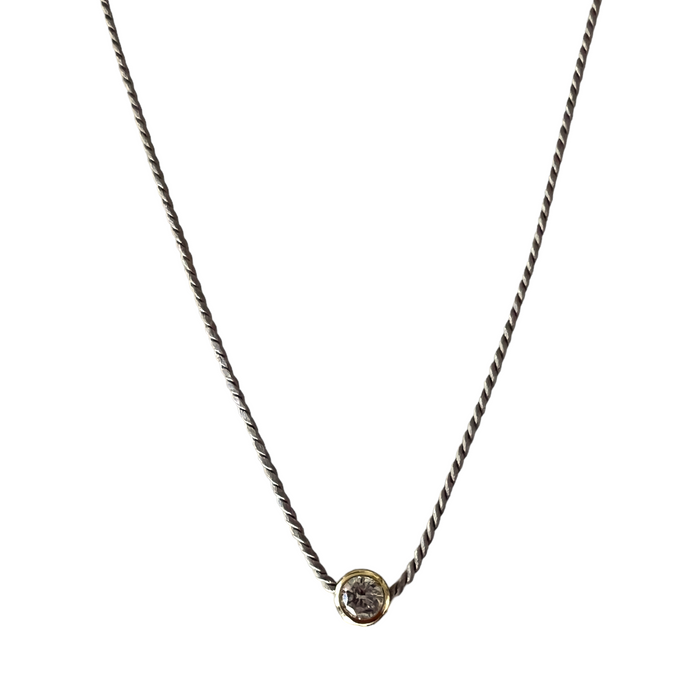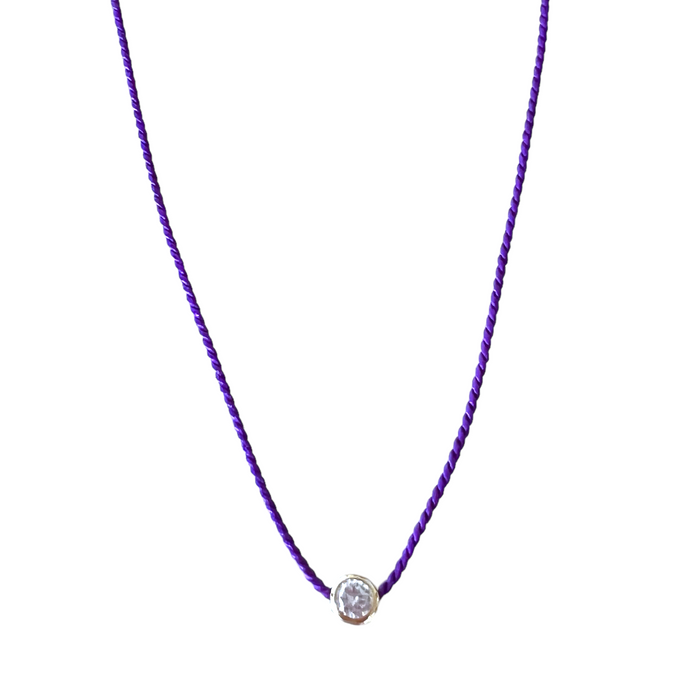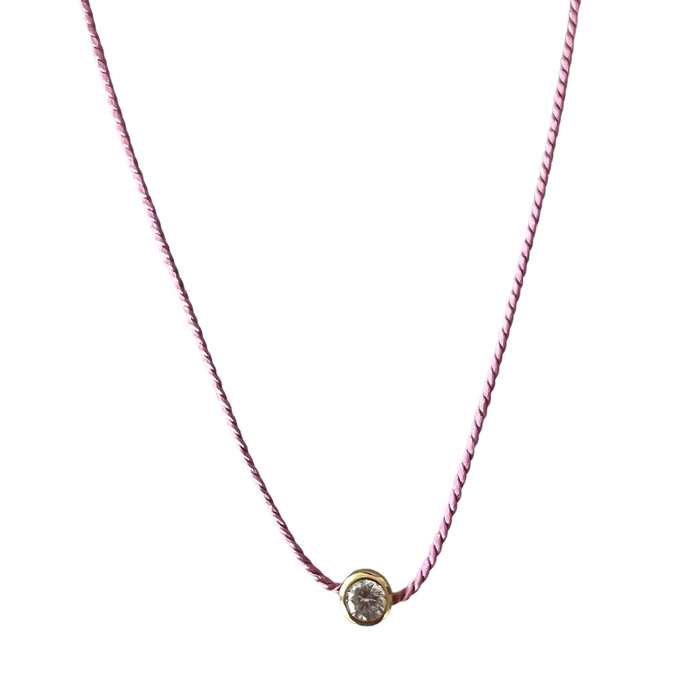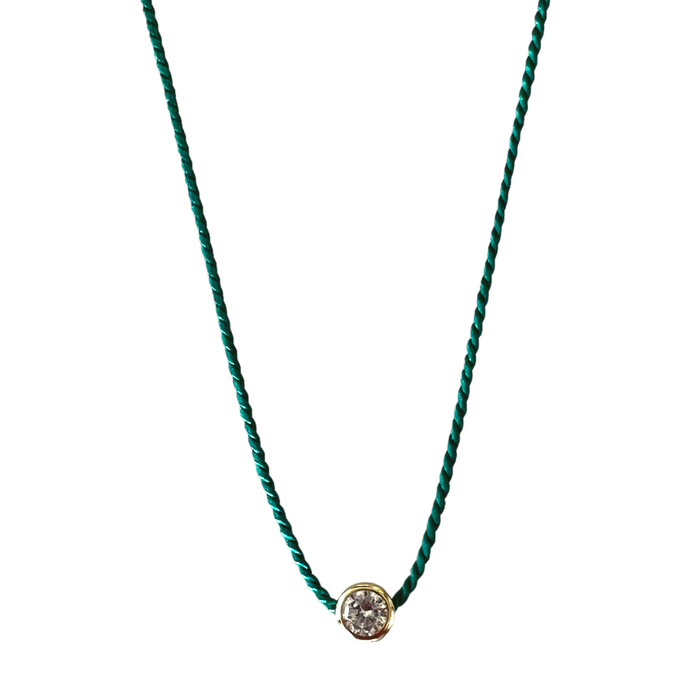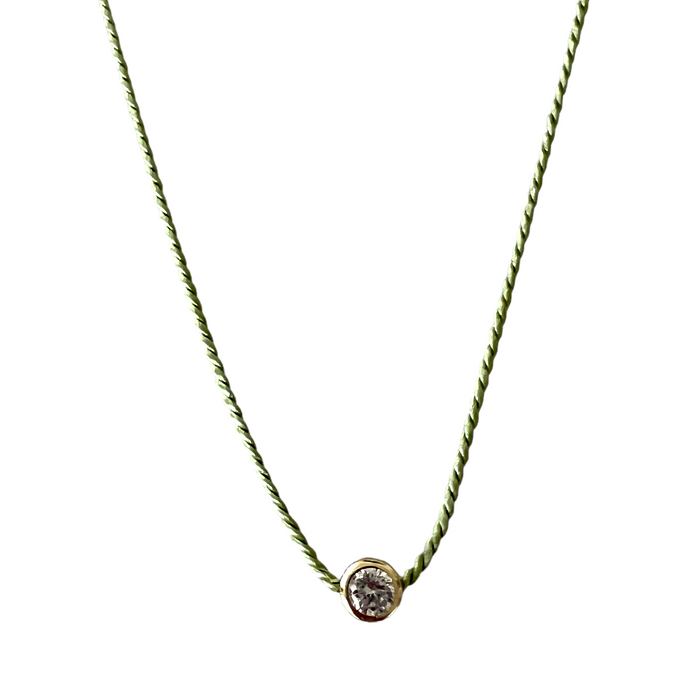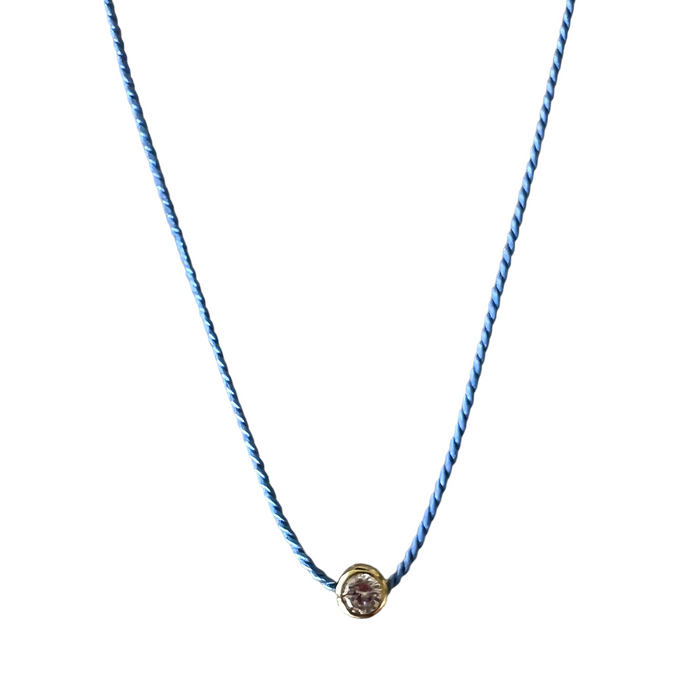 Exquisitely delicate string silk thread necklace with a dainty crystal accent. The Hendrix String Necklace is everyone's favorite and is available in ten vibrant colors. 
Components:

Spring Clasp 
Silk ThreadCz Crystal 
Sterling Silver 4mm
18k Gold Plating 
18k Gold Filled 

Designer's Note 
Please note that all of our pieces are crafted by hand and one-of-a-kind, and may therefore vary slightly in shape, color and size. 
All of our pieces are GENDERLESS.
 Avoid contact with anything containing derivatives of alcohol.